Explore360 - Adventurous motorcycle tours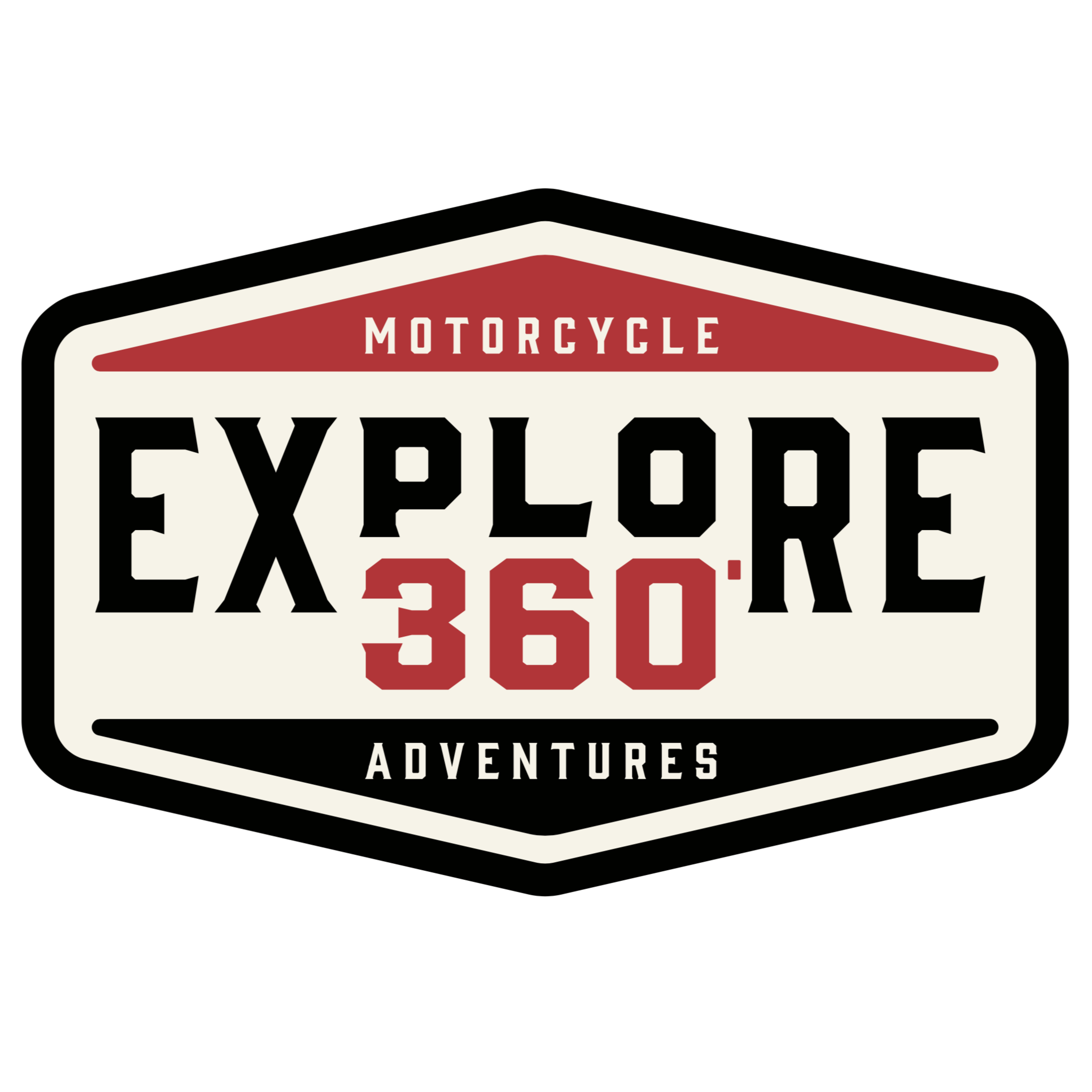 Start exploring amazing destinations such as Romania, Iceland, Norway, Morocco, Nepal, Vietnam, South Africa and Tanzania on your motorcycle! The tours offered by Explore360º guarantee the genuine overland experience: off the beaten track, with a healthy dose of adventure. The destinations, routes and accommodation is carefully selected to ensure an unforgettable experience. All tours are led by experienced guided, with attention for the level of the group.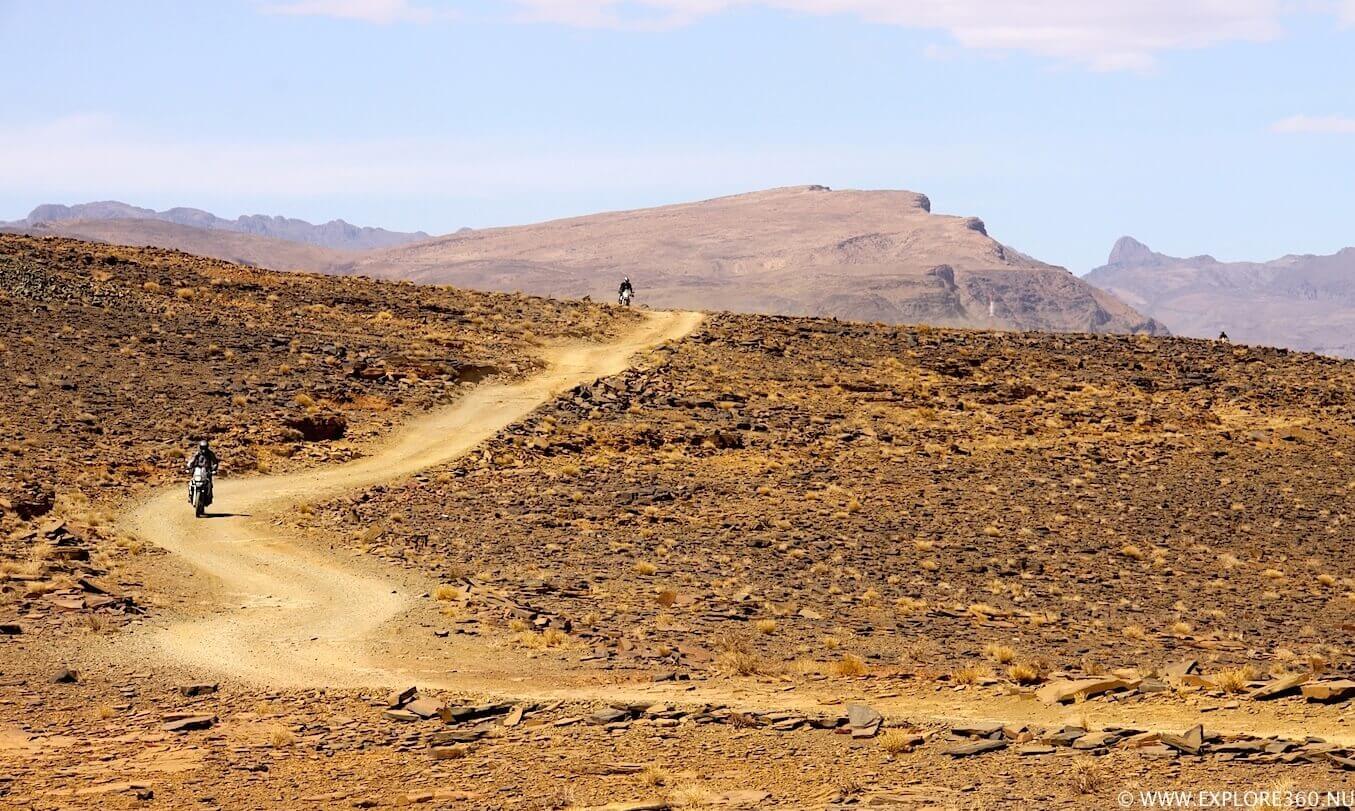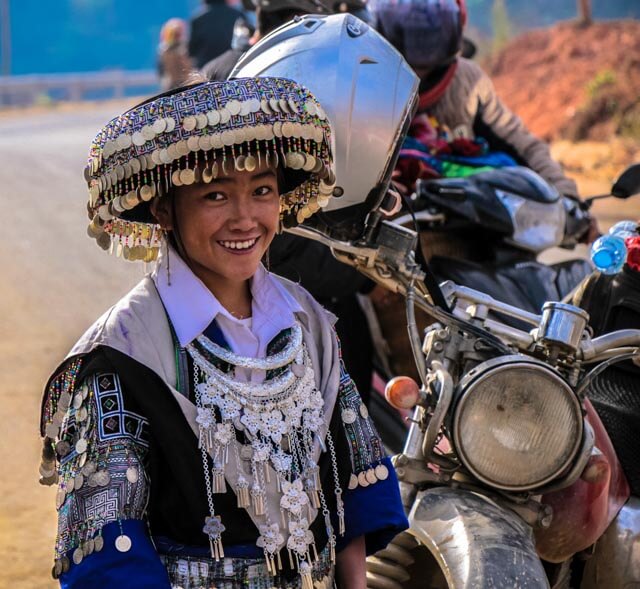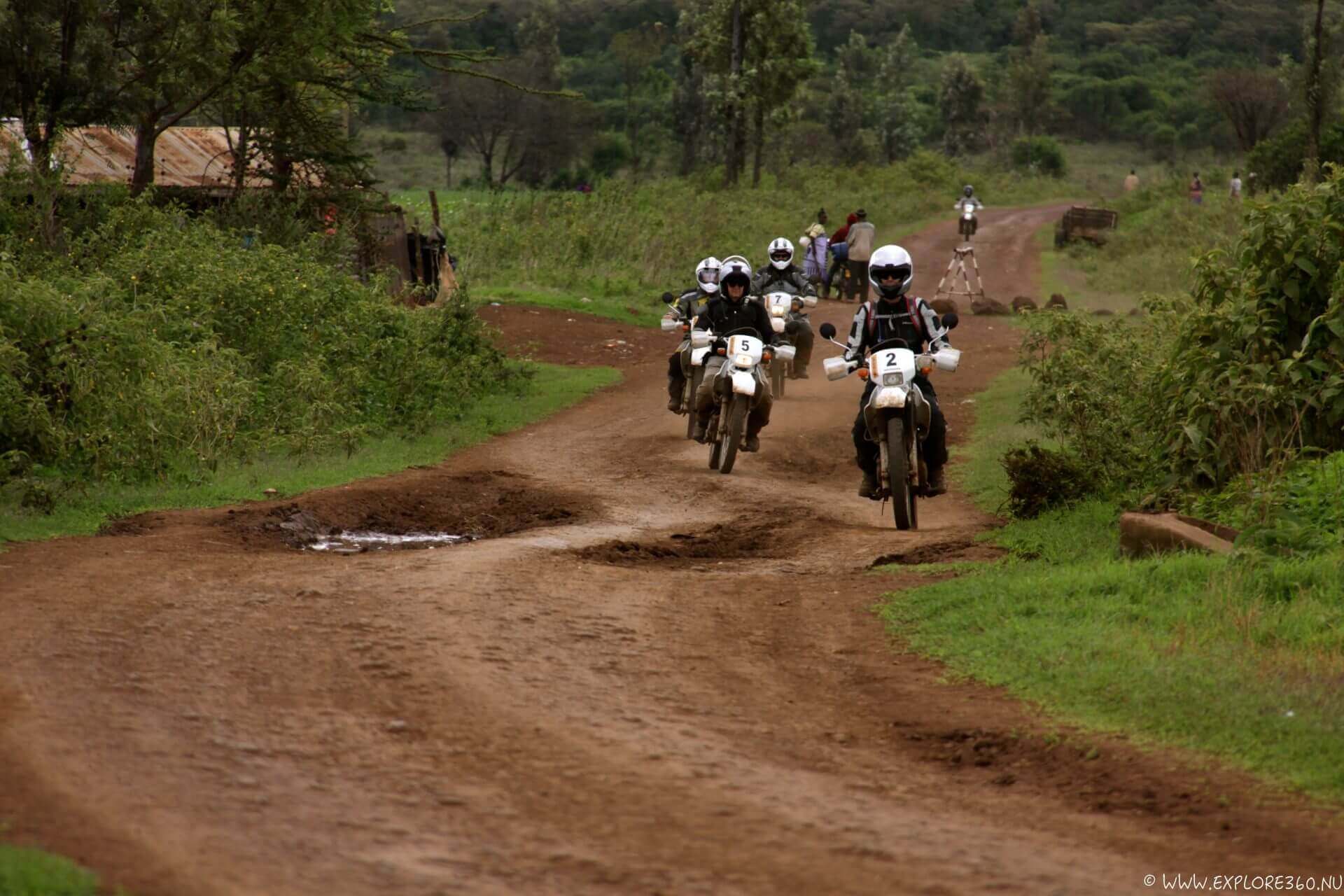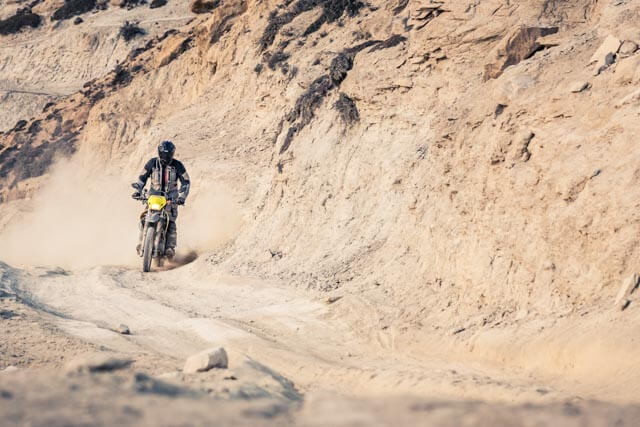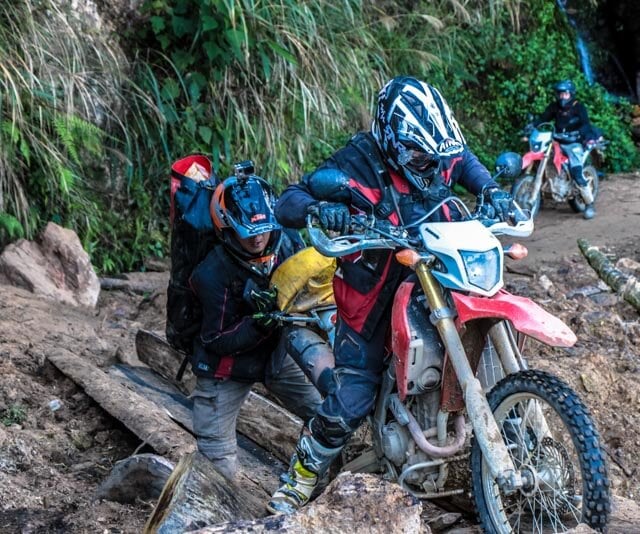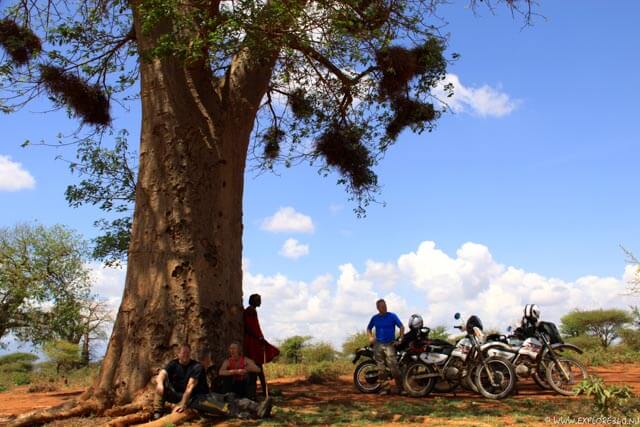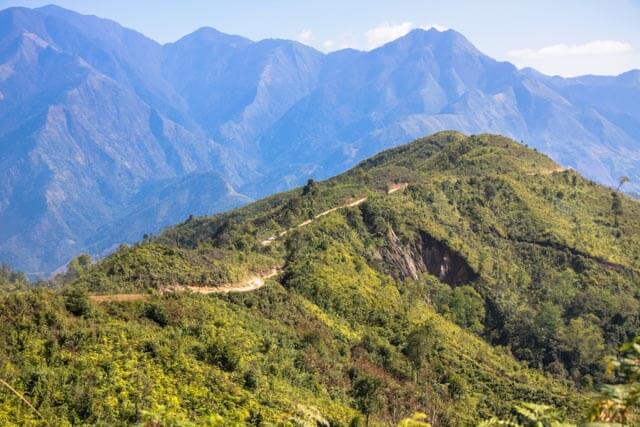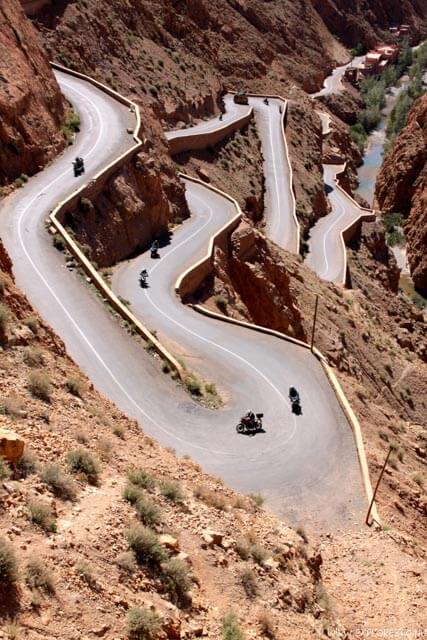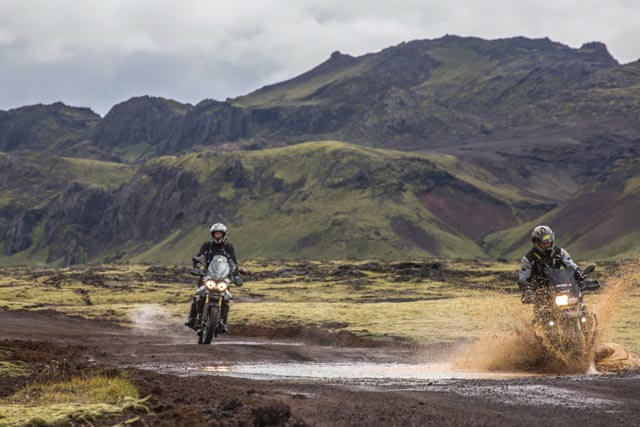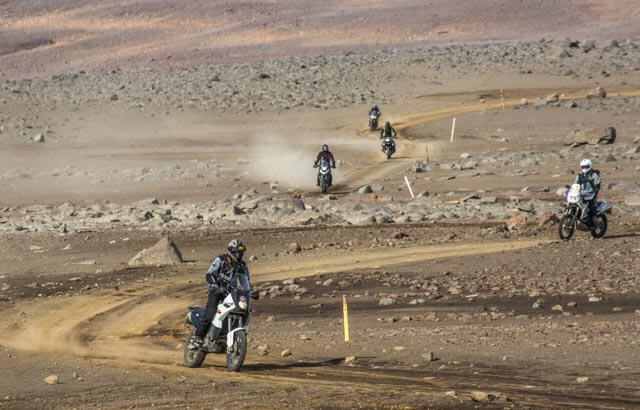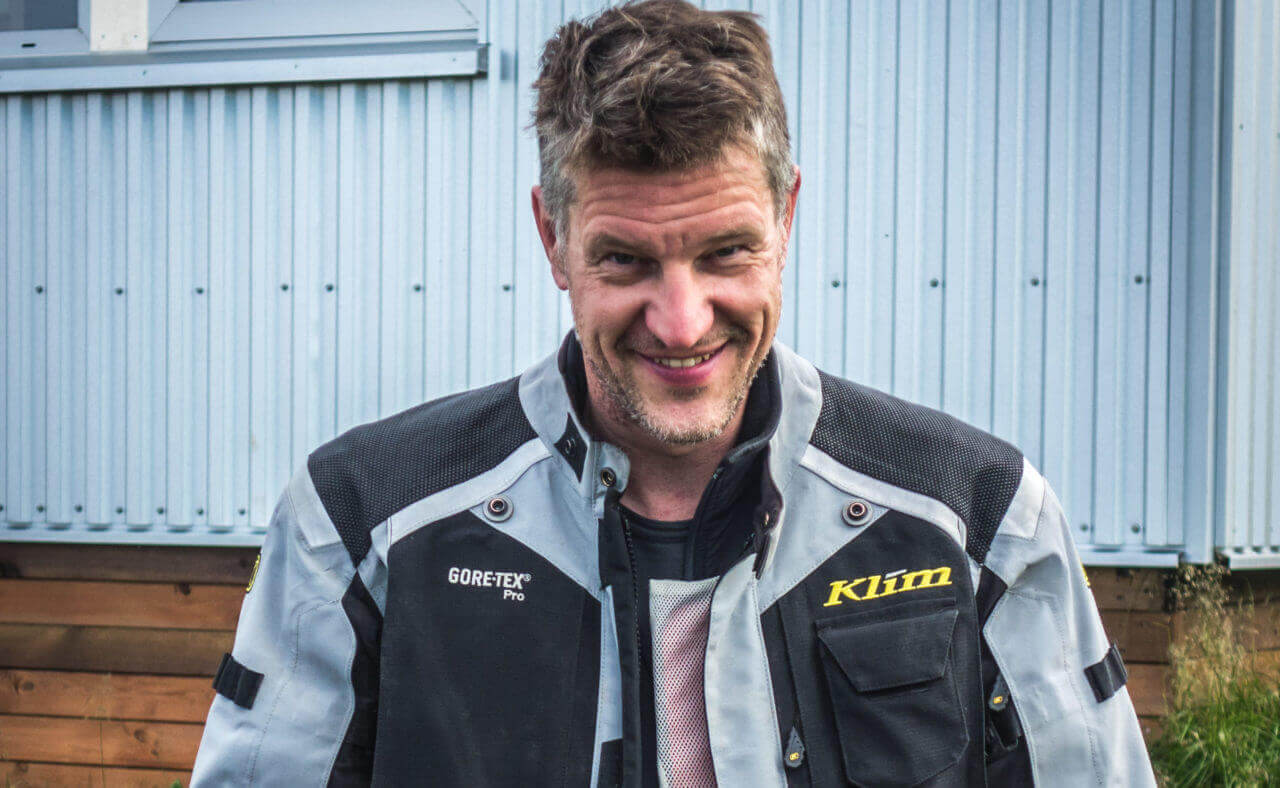 Explore360º is run from Sweden by Dutchman Chris Wilthuis, combining his two greatest passions: travelling and riding a motorcycle. The last 15 years he visited over 60 countries by motorbike, so it is safe to say he is an expert! After a long trip through the America's with his Swedish wife Anna, he decided to take a leap and turn his passion into his job in 2011. Since then, he led dozens of trips as a guide and offers a growing choice of inspiring tours with Explore360º.
Website: www.explore360.nu

Contact: Chris Wilthuis
Email: [email protected]
Facebook: Explore360
YouTube: Explore 360 Motorcycle Adventures
Instagram: @explore36o