Turkana DuffaloTM 
The brand-new Turkana Duffalo™ looks like a classic duffel bag, but there's a lot more to it than meets the eye. Bikers can be a rough bunch and can be hard on their gear. Turkana created an extreme adventure motorcycle duffel bag, still using the KISS (Keep It Simple Stupid) philosophy.
"We had to rethink the classic duffel. Our experience over the years with the "old-style" duffel had to undergo an update to be more durable, sustainable and usable for motorcycle- and other adventure use."
The Turkana Duffalo™ retains a universal style and will fit most motorcycles, but has features that are important to get the best use.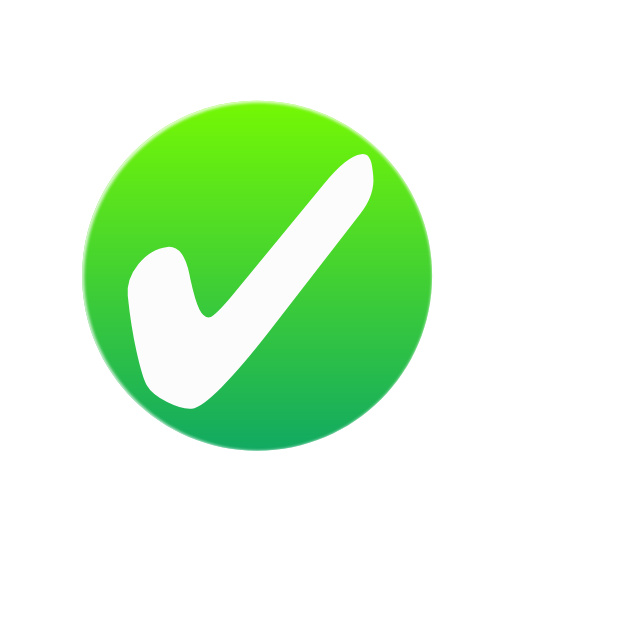 Double layer design
The kryptonite of all the PU/PVC-type duffels, is that they get holes and eventually tear. Abrasion, continuous shaving and sharp objects can damage those bags, which immediately means they are no longer dust- and waterproof (and Duck Tape only lasts so long!). Turkana decided to create a dual layer system with a durable and sustainable outer bag and a separate inner bag. If the outer bag is damaged, it will be easy to fix while your inner bag still keeps your gear safe from dust and water. If you damage the inner bag, that can be temporarily repaired, but easily replaced, while you hold on to your outer bag. A sustainable solution that fits our time!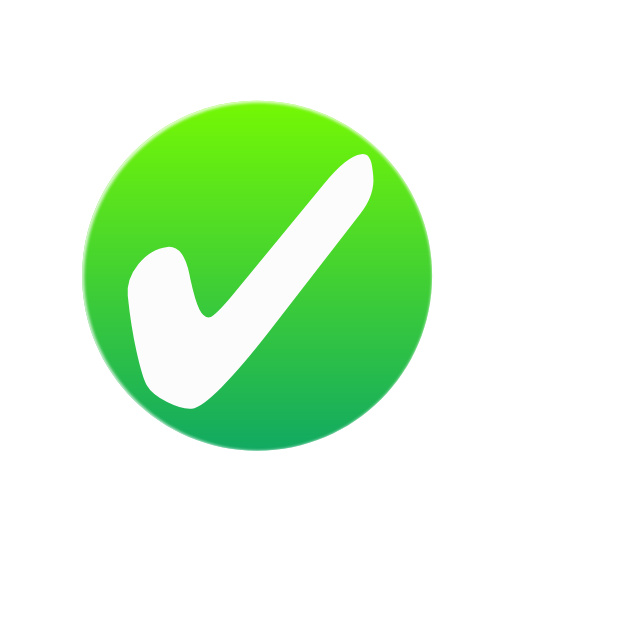 Outer layer
The outer layer is made from strong fabrics: Rhinocote™ and 1680 Tuffstuff™, which serves as first level of protection. It can take a lot of abuse and has a high tear, shaving and abrasion resistance. The use of these strong materials, made it possible to add extra tie-down points on the outside of the bag, which are normally not found on PVC/TPU duffel bags. This will help you to securely strap the Duffalo™ on your motorcycle rack or car roofrack. The material is also suitable to customize, for example by sewing on patches with the flags of the countries you visited, without affecting the features of the bag while the waterproof inner liner will keep you valuables safe. And again, if your inner bag for some reason needs to be replaced, the customized outer bag can stay.

To add more redundancy, the bottom layer of the duffle is padded for further protection. This will absorb shaving and abrasion to and from the inside layer and helps to be kind to the motorcycle paintwork and body work.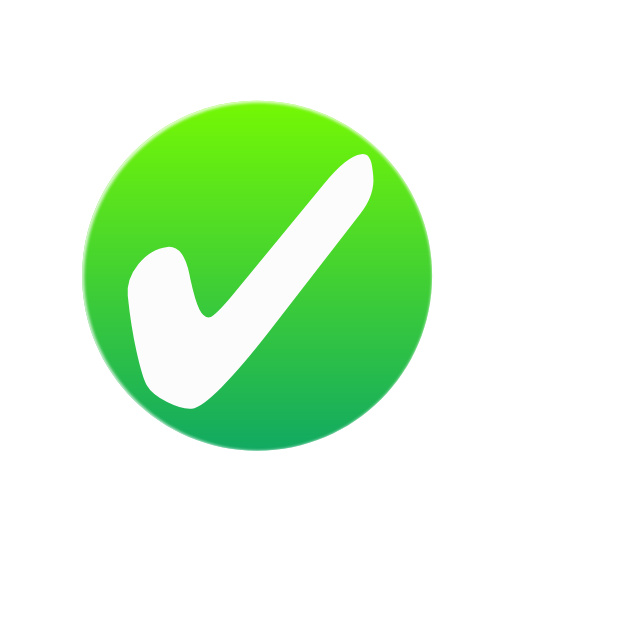 Water and dust proof inner liner
The second layer consists of a waterproof and dustproof innerbag that perfectly fits inside the Duffalo™ and is secured to the opening rim of the duffel with hook & loop (that stuff that makes the tearing sounds).
The inside of the inner bag is a light colour which allows you to see the contents easier. The liner is removable, so the duffel bag can be used with or without the liner. Water might still gather between the liner and the outer-bag, but it will not penetrate the inner-liner. If the worst should happen and the inner liner does get damaged, it can simply be replaced without the need to replace the entire bag.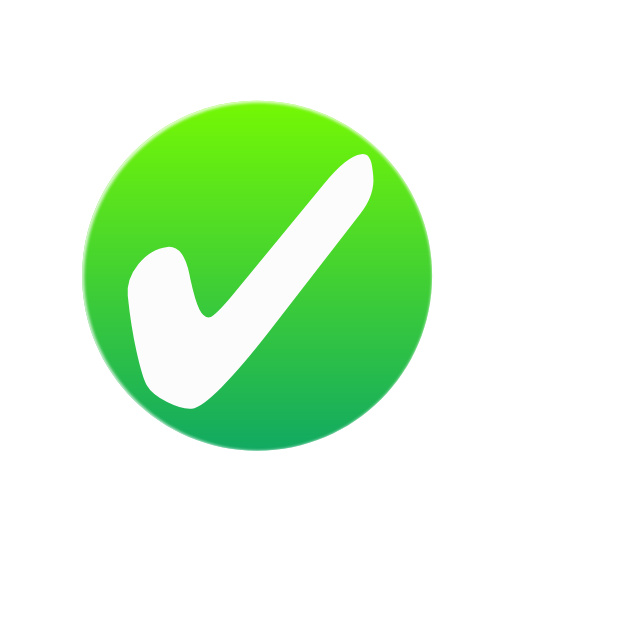 Wide mouth opening  
There is no doubt that a wide mouth is essential to make the bag user friendly. A wide opening makes it easy to get to your stuff and easy to pack and unpack without chucking out everything to get to Teddy (who is always hiding at the bottom). A wide mouth duffle will be easier to pack than a bag with a side entry or a stuff pack.

A wide mouth also allows you to pack big items, for those of you who bring along garage like tents for example. The roll-top closure ensures the bag is 100% dustproof and waterproof with an IP67 rating that withstands quick submersions in water.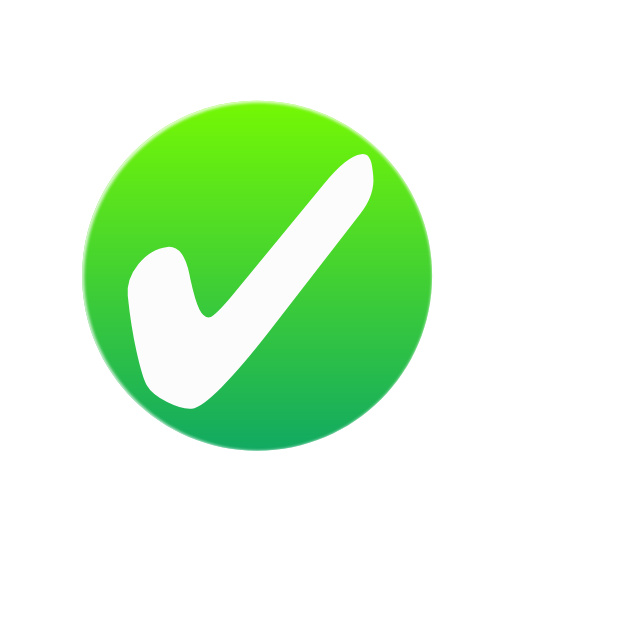 Additional attachment for pockets
It is important that the bag can be configured for different trips or adventures. What better system to use than what Chuck Norris uses? Yes, M.O.L.L.E. is perfect for this application! Now, it is possible to add and use other pockets to add more storage space to the Duffalo™. Configure the bag exactly to the trip ahead with the option to add different pouches, small tent bags or bottle holders.
The bag does not come with a shoulder strap, but instead has an adjustable carry handle, doubling as shoulder straps to use the duffel as a backpack.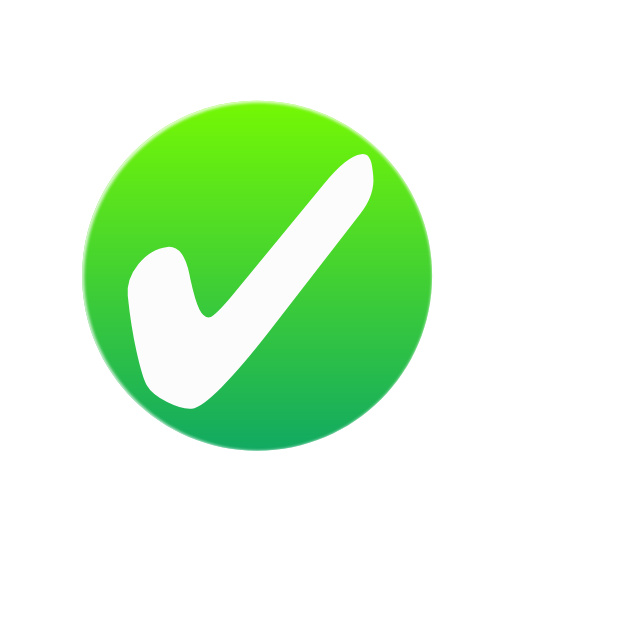 Field repairable
For that day when you have a yard sale on a Moroccan dirt road, the Duffalo™ is field repairable. All Turkana products can be repaired with basic sewing kits or dental floss and a multi tool. Buckles and webbing are standard sizes across the world and easy to find and replace.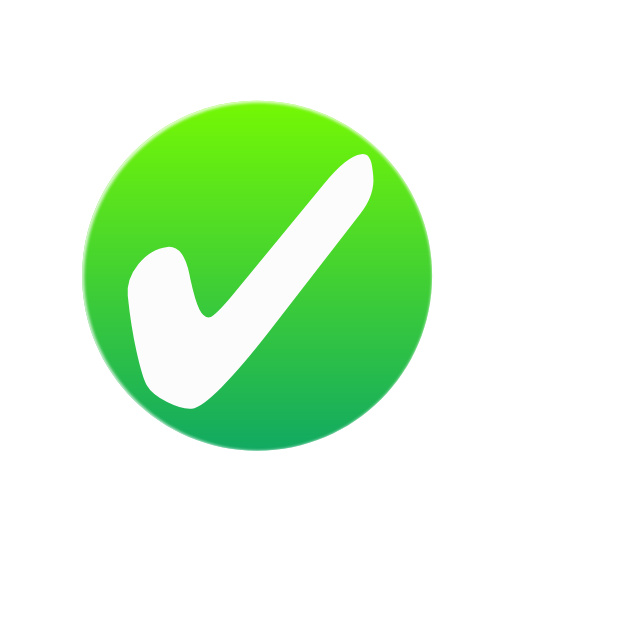 Multipurpose use
Use your duffel for more than just motorbike riding. This utility travel bag can just as much be used for going to the gym, storing your 4x4 accessories or even as a rugged business travel bag. When packed correctly, the Duffalo™ will protect your cameras, notebooks, phones and important documents. 
Being waterproof, it is even an ideal companion for watersports such as canoeing, kayaking, yachting, rafting, surfing, parasailing, sailing, windsurfing – use it also to keep wet clothes and gear from getting other stuff wet.
The Duffalo™ fits the Turkana philosophy, in which it was tried to find a balance between great quality and yet good value for money. The bag is affordable, and all components of the bag can be easily mended as slip-ups can happen.
This will be a great add-on to your adventure kit and make you ready for that next trip!
Features:
Dual layer system  

Rhinocote™

 

&

 

1680 Tuffstuff™

100% waterproof and dustproof Dry Bag 

40 liter capacity  

Roll top closure

 


Wide mouth opening 

Light colour inside

Padded bottom for added shaving / abrasion resistance

Flat bottom 

Compression straps over the roll top

M.O.L.L.E / PALS system - attach and configure additional pouches to the bag and makes for convenient tie down points

Adjustable carry straps allow for use as a shoulder or backpack bag

Field repairable

Universal fit to most motorcycles
Specifications:
Capacity: 40 liter


Length: 54 cm

Width: 30 cm

Height unrolled:48 cm

Height rolled 3 times: 26 cm

Weight (with inner liner): 1,1 kg
Included:
40L

Duffalo™

 duffel bag

40L Inner liner