A look at the new KLIM collection and more on motorcycle travel.
Spring is near
After a beautiful ride in Spain, we are full of energy ready for a new season. The sun is shining, the air is fresh and the birds are already singing so it's time to get back on the bike. In this newsletter you can take a first look at the new KLIM collection and we have expanded our range with some essential camping gear. Because how easy is it when, in addition to the best quality motorcycle gear, you can also find excellent camping gear. Then the adventure comes very close at once.
So what are you waiting for?

New KLIM collection
Soon the new KLIM collection will be in our store. We have to be patient until the products arrive, but in the meantime we are not sitting still. We are already busy updating the website with the new motorcycle clothing from KLIM. There are new versions of the Badlands Pro and the Artemis, there is a whole new jacket coming out called the Raptor and there are new color combinations of the Carlsbad available. Until the actual clothing arrives, we can at least give you a glimpse of the new assortment.
KLIM Raptor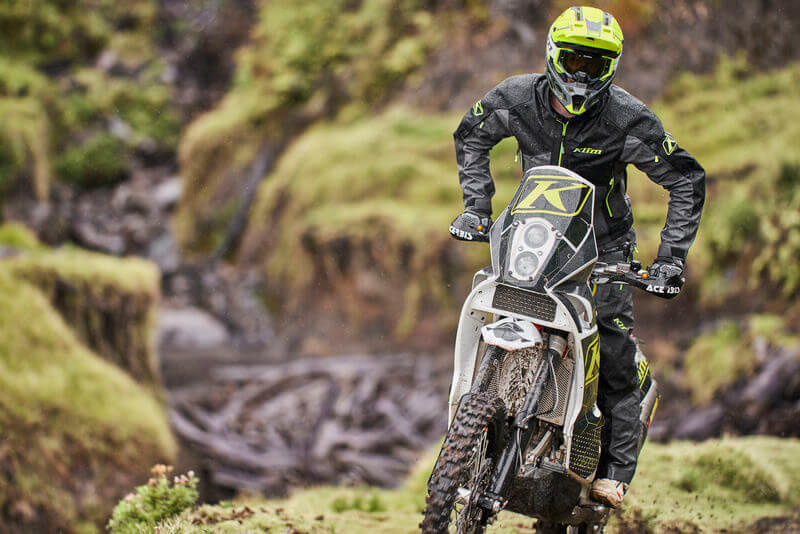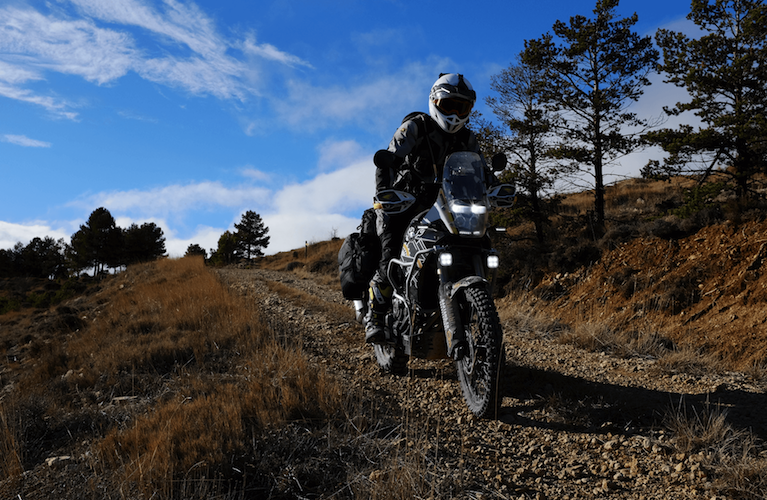 Camping and adventure
Peter took his bike to Spain last month to ride a section of the TET. Together with a friend, he tested new prototypes of Turkana there and "enjoyed" the Spanish winter weather. Despite the sometimes extremely cold temperatures, especially at night, it was a great trip with fantastic views and beautiful, challenging trails. During the trip, he received several questions from customers about traveling on a motorcycle. Therefore, we created a list of TET Spain tips. Here you will also find the packing list of gear that Peter brought along. As any traveler will recognize, choosing what to take and packing it efficiently is a big job.
Motorcycle travel is about more than just motorcycles, motorcycle clothing and bags. Also good camping gear is an important part of traveling. Especially with the motorcycle where weight and size play an important role. With the experience from this and previous trips we are therefore also busy with expanding the camping assortment of Bartang.
If you plan to go on a motorcycle adventure this year, be sure to check out our camping recommendations.