New in November.
Read about the new KLIM Airbag vest, the new Kriega OS-Base for the Yamaha T700 and the KTM Adventure motorbikes and about The Sidecar Guys and their Armchair Adventure Festival.
Klim Ai-1 Airbag Vest
Klim has set high stakes on the Airbag Vest by entering into a partnership with In&Motion. In&Motion is the market leader when it comes to developing Algorithms that can best detect a crash and provides the latest updates every day. With more than 11 million kilometres of collected data, you are assured of maximum safety. This vest can be worn under any motorcycle jacket!
Flat Tire?
It is almost inevitable on a journey: a flat tyre! When you're in the middle of nowhere, you don't have to expect the roadside assistance to come and help you, but even within Europe, you're usually just towed off. With the following guide you will learn how to repair a tyre at the side of the road. You will be gone before the roadside assistance arrives!
Youtuber of the month: The Sidecar Guys!
Matt and Reece decided in 2015 to go on a trip around the world on a scooter with sidecar, without any experience on a scooter or motorbike. After 15 months of travelling, the two came back to England. They were the first to drive around the world with this remarkable combination! Now they are back they organise the Armchair Adventure Festival. This is an online festival where different Adventure Travelers tell their story and talk about travelling. In the previous editione none other than Charley Boorman, Ted Simon and Sam Manicom participated. These interviews can be watched on their YouTube Channel! Watch the second edition of the Armchair Adventure Festival for FREE from 27 to 29 November.
Klim Adventure GTX Boots
€530.00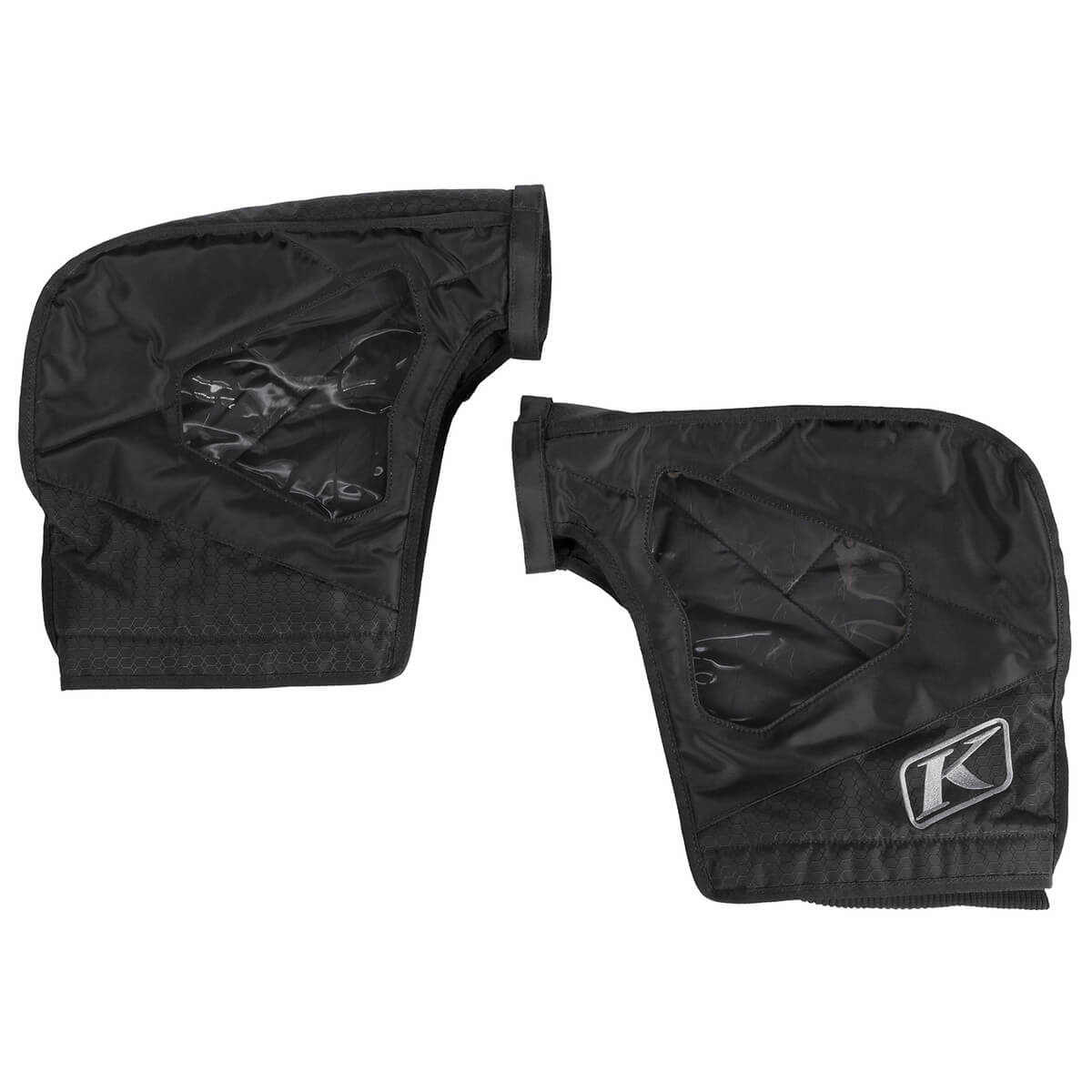 Klim Deflect Handlebarr Muffs
€70.00