What's new for March 2021
Turkana has arrived!
The long awaited Turkana bags have arrived in Holland! With the

HippoHips

saddlebags, the

Duffalo

duffel bag and

PelliPouch

handlebar bag your bike is prepared for every journey!
Check out the bags on the website, or make an appointment in the shop!
KLIM 2021 Collection!
The new KLIM collection has partly arrived in the shops. Unfortunately, we have to report that, like many companies, KLIM had production problems last year due to the pandemic. This means that there will be less available and products that are not in stock will have a longer delivery time. So be quick!
Bartang Adventure Riders
At Bartang, Peter & Leonie have always had the idea of creating a community. A place where people come together to inspire each other about travelling and of course preferably by motorbike! That's why we started a Facebook group:

Bartang Adventure Riders

. This should be a page where you can go with questions that can only be answered by other travellers, but also where you can share your dreams or already made trips! 
Youtuber of the month: On Her Bike!
Travelling in corona time, you can hardly imagine it. Still, some travellers are on the road, just like Kinga, a.k.a. On Her Bike! 
Kinga had been travelling for several years when Corona messed up her plans. After a few months of sitting at home, it was enough. She booked a ticket to Mozambique and jumped on her motorbike that was left behind. Follow her travels on her YouTube page!
Travel Books
Preparing for a trip is already a big part of the journey. Inspiration is one of the biggest parts of it and there is nothing better than losing yourself in a book full of travel stories. That is why we have made a list of books that we recommend!
Allroadpoint
Gijs Janssen, friend of Bartang has started a new company: Allroadpoint.
After 17 years of experience in the car business, Gijs' love for motorbikes started to take over. Now he has changed course!
Allroadpoint is a specialist in young allroad motorbikes of high quality. Only motorbikes in top condition, with an explicable history and a damage free past. Check the Allroadpoint website for his collection!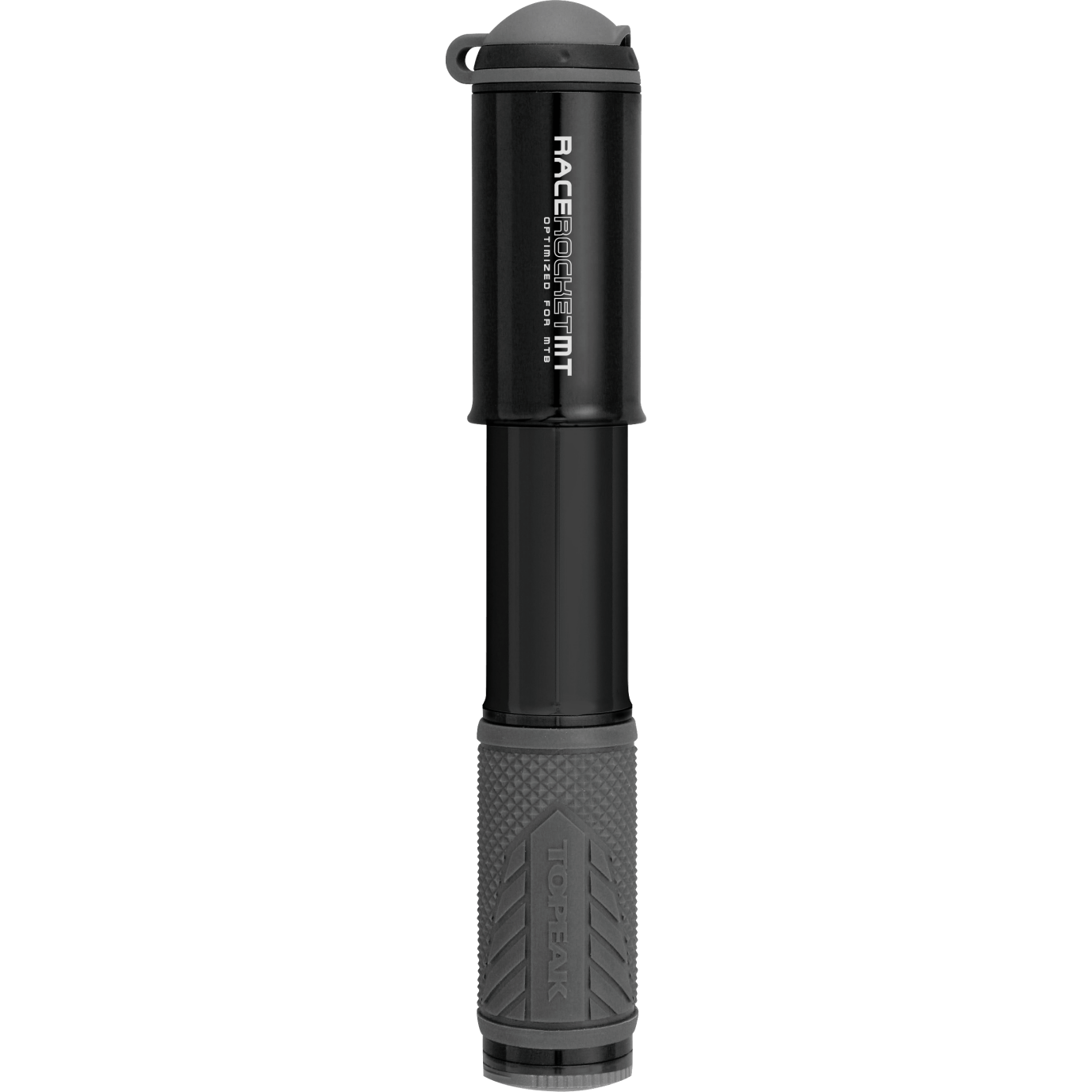 Racerocket MT Pomp
€35.00