All new in January 2021
*|MC_PREVIEW_TEXT|*
Happy New Year!
2020 was an eventful year. Despite the events around corona, we still look back on a year with many positive moments! We had a good motorbike trade show, expanded the team, but most of all we welcomed many of you in our shop.
Like most of you, we also have good intentions for the coming year and that is especially focused on you! We want more, but above all better contact and you can expect something really soon!
Layers!
It wasn't that snowy here, but in the Netherlands we also had white peaks in Limburg this week! Still, we are too stubborn to leave the bike in the shed, but how do you stay warm? Layers is the answer! But how do you build up those layers? We have written a blog about this!
Kriega Trail 9
Now that we know how to stay warm, we can get back on the road! The sandwiches are made, the bottle filled with water and the GoPro goes back on the helmet. You don't have much with you but you have to leave it somewhere. During a sporty ride the tank bag is often in the way and your big panniers are also a bit too much...
The Kriega Trail 9 is the solution! This backpack has room for a hydration pack, but also has a dry pack on the backpack! So you can easily drink on the way and your food and valuables stay dry!
Youtuber of the month: Nathan The Postman!
You go to Australia for the woman of your dreams and then you find out that that dream was a delusion. What do you do? You ride back home! And what a better bike to do that on than a Honda CT110? This is Nathan Millward!
Since 2017 Nathan has organized tours on lighter motorbikes. Not only in England, but also in Bulgaria and even Australia! Now that England is back in full Lockdown, he makes an every days series with tips on motocycle travel!
250 Euro discount at Explore360!
If you want a real adventure on a motorbike, there is no better organization to book a trip than at Explore 360! Chris and his team will take you to the geysers in Iceland, up to the heights of the Himalayan Mountains and along the less travelled trails. This way you will not only have the best views, but you will also get in touch with the real locals!
Because we have been friends with Explore 360 for a long time, we have set up a campaign: 250 euro discount on a trip when buying a Klim motorcycle suit. Ask in the shop for the conditions!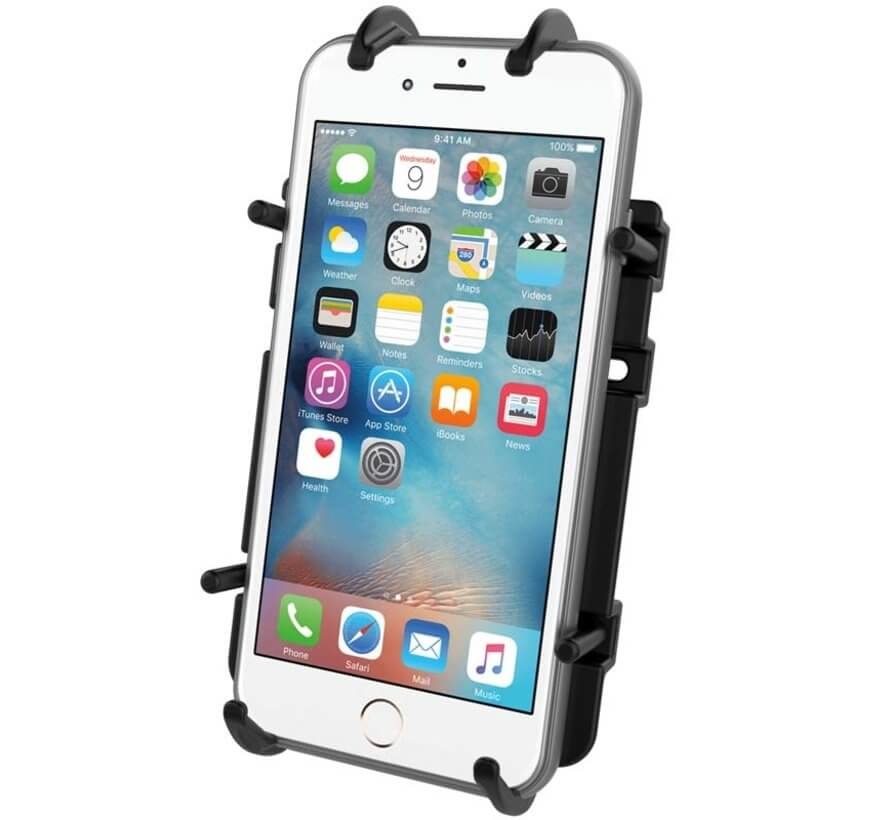 Quick-Grip
€39.95 - €44.95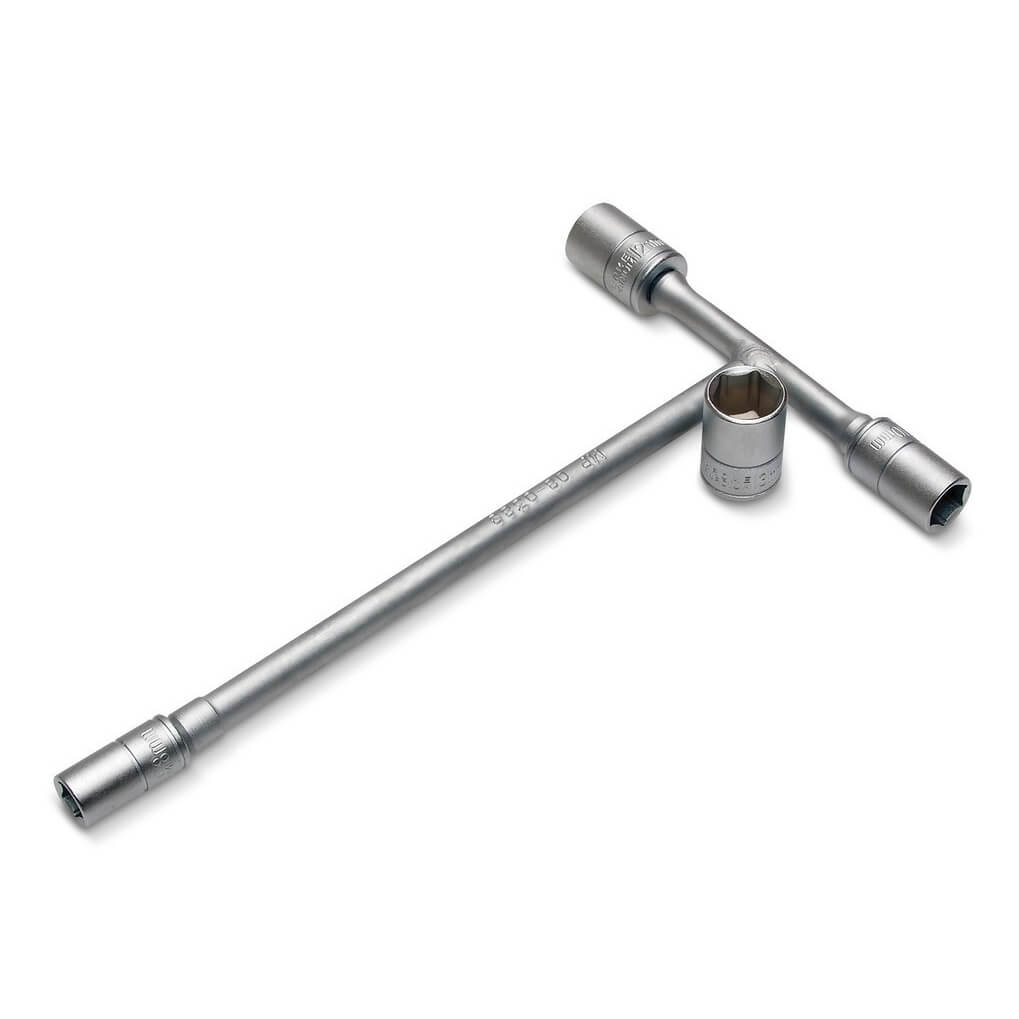 Tri-Drive T-handle 1/4"
€19.00