Let's see what the new year will bring us!
2022 here we come!
The holidays are behind us. Besides sociability, whether or not somewhat forced because why should it all be exactly on those specific days, such a turn of the year is also a good time to look ahead. To take the space to dream, to set goals or just to let go and see what this year will bring you. 
With this in mind we would like to take you into the new year. That's why this newsletter is all about beautiful products that will be available soon. Time to dream, plan your new adventure and make it another beautiful year! 
New bags are on their way
We have to be patient but soon they will be available again, the HippoHips saddle bags of Turkana. We expect them to be available end of January so keep an eye on the website. Nice to know is that Turkana is continuously expanding. Peter is now on the road testing new prototypes of Turkana, because you can only sell something if you really know how it works.
Youtuber of the month: The story of B
Bert from Belgium takes you on his adventure on his Transalp 600. In the videos of The Story of B you will find very nice rides where off-road riding, camping and local culture are central. Besides riding Bert also has a keen eye for his surroundings which he captures beautifully. On his instagram page you can find this.
Visible into the new year
Denali has also been busy this past year. The coming period you can expect two new products in our store. The DialDim Lighting controller and the D3 LED lamp. Unlike the D4 version, the D3 comes in two variations, namely as a standard spotlight or as a fog light.
The DialDim Lighting controller has a multi-color halo dimmer switch that allows you to turn on and off and dim two sets of additional lights independently from a single consolidated wiring harness. The left photo shows what this looks like on the bike.
The Denali D3 LED driving light is even stronger than its predecessor and is also available as a D3 Fog light with a certified fog beam for riders looking for a true street legal fog beam that is super wide and has a sharp horizontal "cut-off".
The products are not yet available but if you want to read more about these products please visit the website. Leave your email address if you want to receive an email when they are in stock.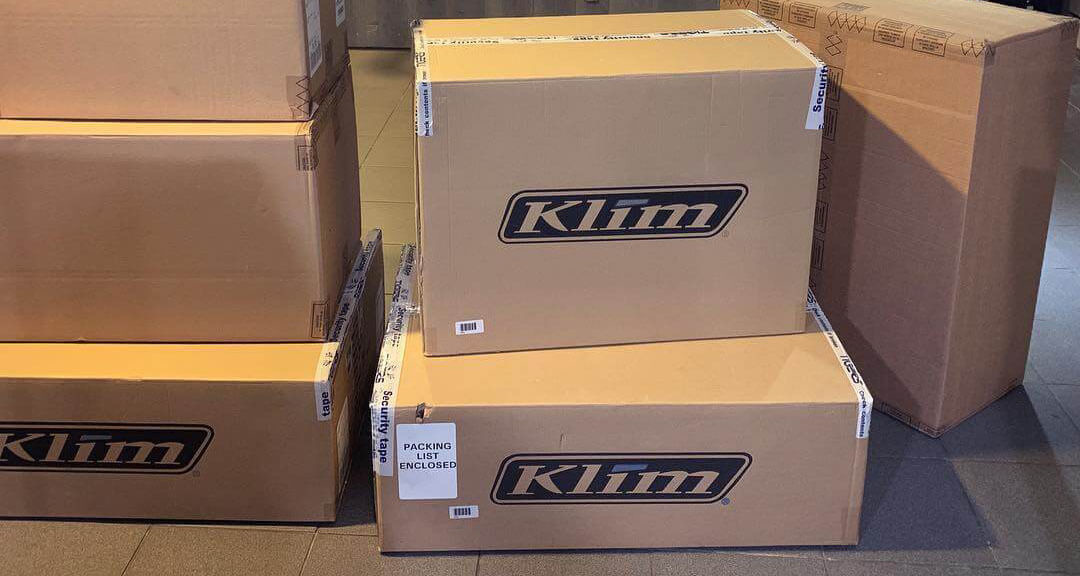 When will the new KLIM collection arrive?
Are you planning a trip, do you have a new bike with a different color scheme or do you just want the latest? Then it's good to know that the new KLIM collection with new colors will be available from March. In next month's newsletter we will tell you all about it! Until then you can browse the current collection.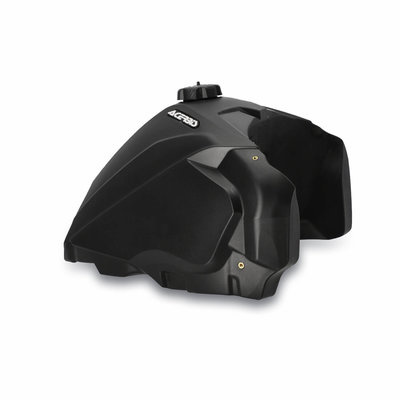 Acerbis Fuel tank 22 Liter Yamaha T700
€369.00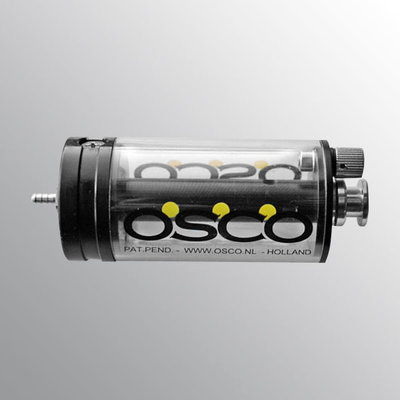 Osco Chain lubrication system


€134.00