New in December.
Read about the new Macna Heated Gear, a new blog about preparing your bike for traveling and a new YouTuber of the Month!
Macna Heated Gear
After a long wait, the time has come: winter is here! Bikes get plugged in, coats get greased, but we think it's such a shame! That's why we started looking for ways to keep you warm when the temperature drops. Macna came up with the solution!
The heated gear from Macna is low profile and high tech! The heated jacket and trousers are of course separately adjustable, but once fully dressed it is sometimes difficult to adjust the heating. That's why these clothes are equipped with Bluetooth and you can set your desired temperature via an app!


Travel Prepared!
Now that it's cold and the bike is in the shed, it's the ideal time to prepare your bike for your next trip! But what needs to be done regarding the motorbike? And how technical should I be? Most of it is easy to do yourself, so we made a list of the things we think are essential for a travel bike!
Barkbusters
Barkbusters is the market leader in handguards and there is a good reason for it. They are very strong, look cool and have not only universal brackets but also motor specific models, so there is always a bracket that fits perfectly on your motorbike!
Rugged and prominent, or minimalistic? There are various models in a wide range of colours that all fit on the same backbone. There is always a model that fits your style!
Youtuber of the Month: Brake Magazine!
Llewellyn Pavey breathes Adventure Bikes! Because his parents run Off Road Skills in the united kingdom, it was sucked in with his mother's milk! At the age of 15 he was already riding GS's off-road, in 2015 he finished the Dakar Rally and travelled the world as a motorbike journalist.
In 2014 Llewellyn founded the website Brake Magazine. When video killed the paper star, Brake Magazine proved to be the perfect platform for this new form of journalism. In addition to written reviews of motorbikes and their gear, the website got filled with videos. Video's about traveling, product reviews, Retro vs. Modern and lots of "How to video's" in Minitip Monday. So grab a brew, sit back, enjoy and learn from Brake Magazine!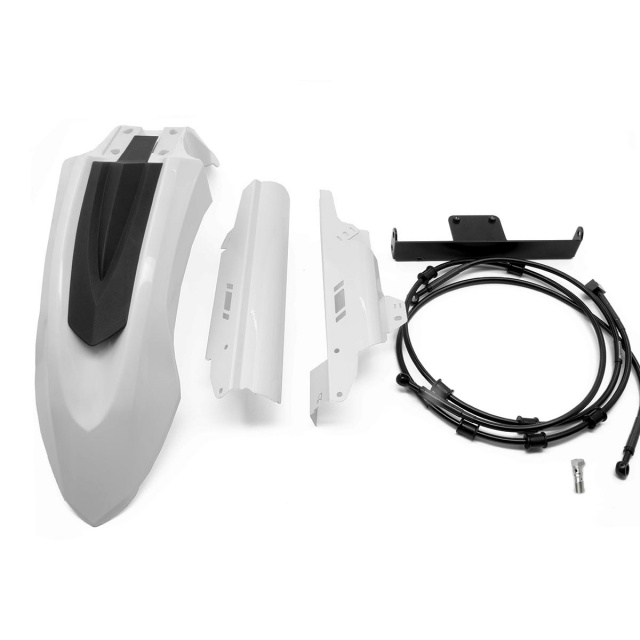 CRF1000/1100 High Fender Kit
€445.00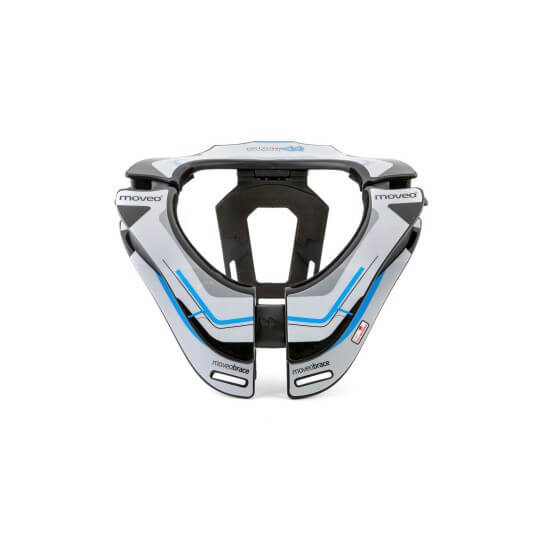 Moveo Concept II Brace
€200.00