Explore360º and Bartang share a passion for adventure motorcycling
Explore360º organises adventurous motorcycle tours to great destinations as Romania, Iceland, Vietnam and Nepal. The tours guarantee the genuine overland experience: off the beaten track with a healthy dose of adventure. The inspiring tours are the perfect combination of adventure motorcycling and travelling, a passion that Chris Wilthuis of Explore360º shares with Bartang.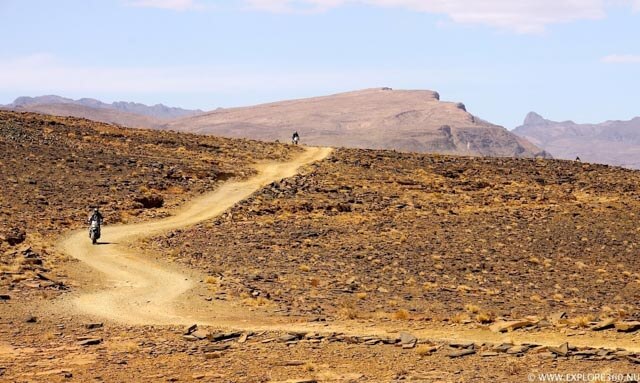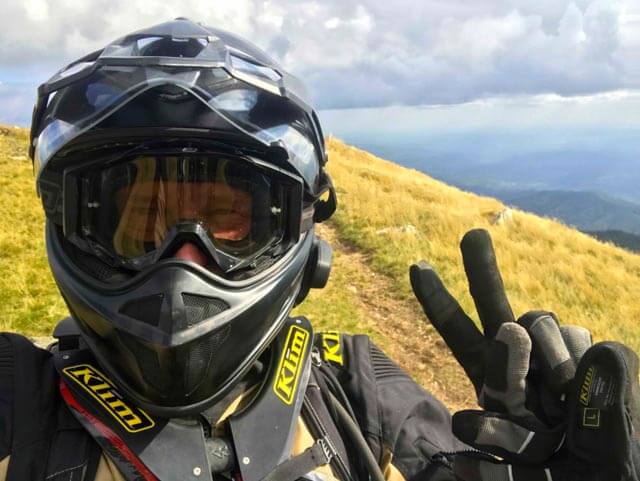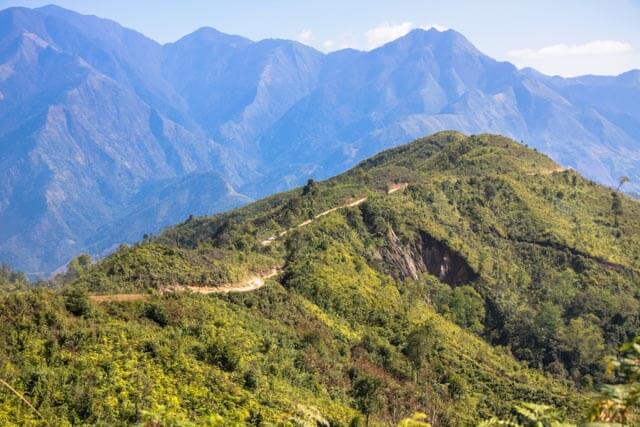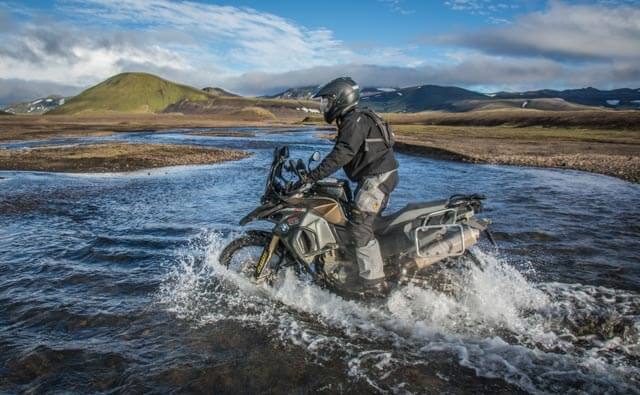 Especially for customers of Bartang, Explore360º gives a discount of €250,- when booking a tour.
Click on the banner and read more about Explore360º and the special Bartang Discount!