Explore360 Discount - conditions
Chris and the tour guides of Explore360º wear KLIM motorcycle riding gear during their tours. The Gore-Tex suits by KLIM offer the best protection under all conditions, both on the cold passes in Iceland as  during the hot rides in the Vietnamese jungle. The high quality of the materials makes the clothing durable, so they keep offering the right protection on every new tour without compromising on the comfortable fit.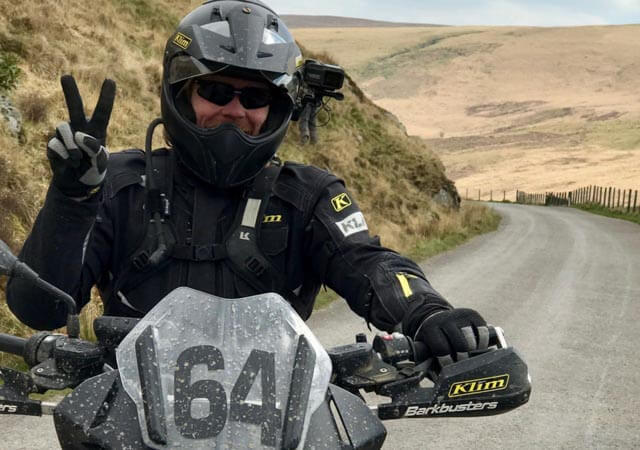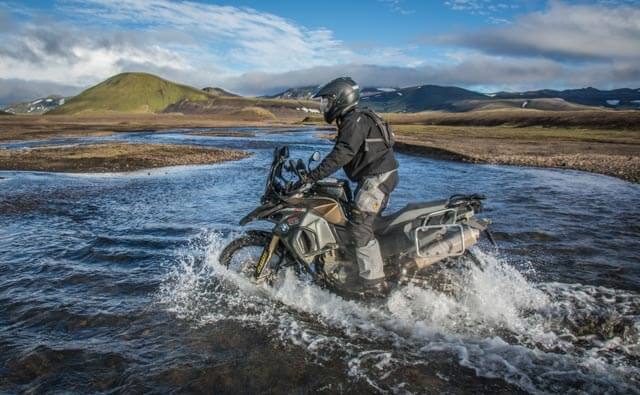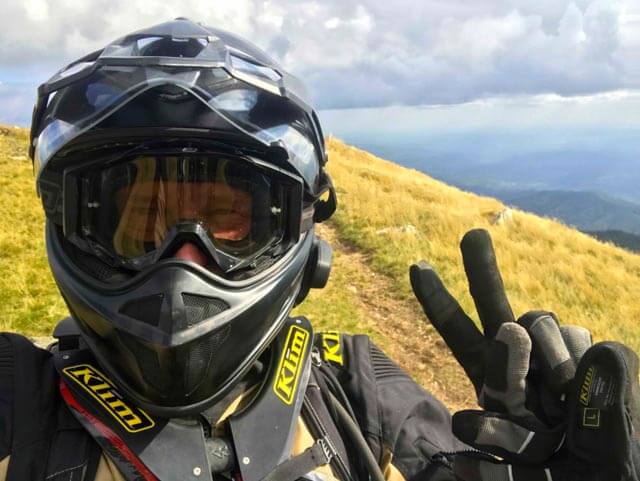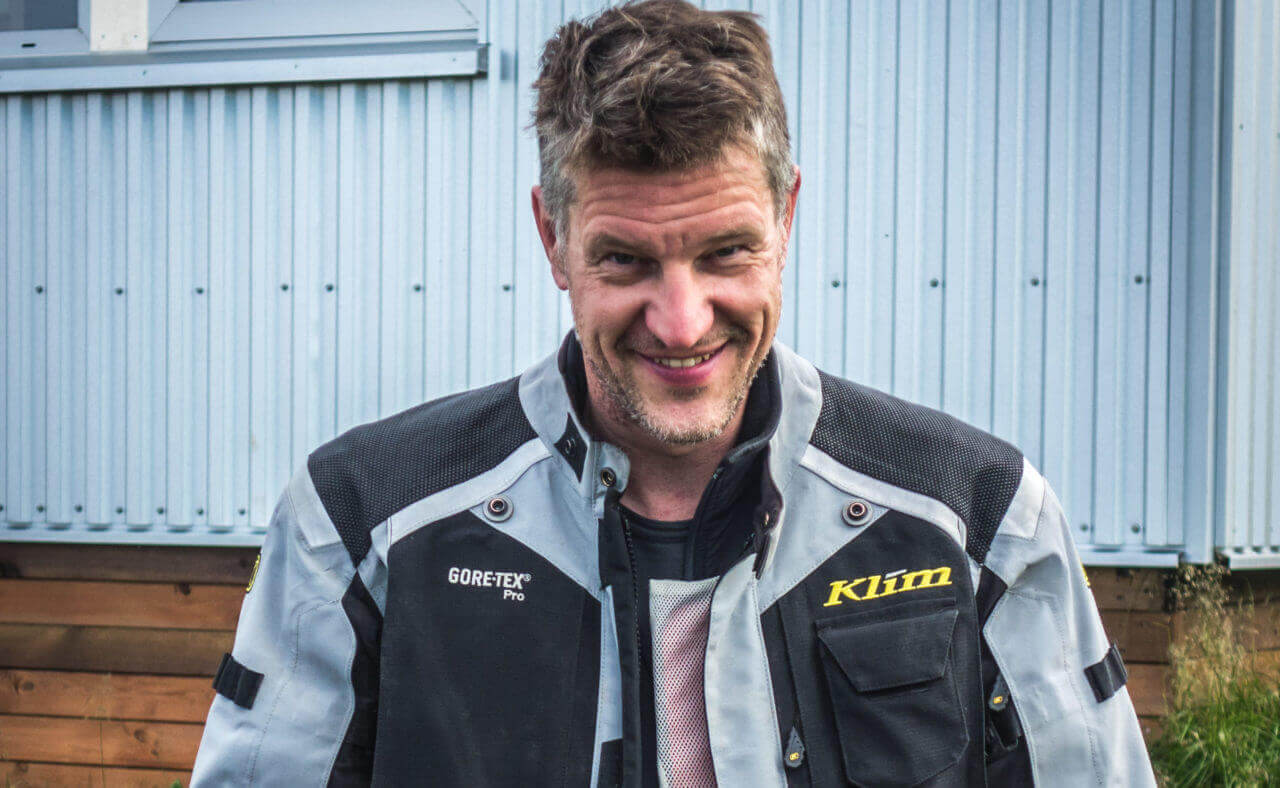 Buy a KLIM Motorcycle Suit at Bartang and receive €250 discount at Explore360º!
Conditions of the Bartang-Explore360º discount deal:
Valid when buying a complete suit, existing of both a jacket and pants;
Valid on the purchase of a Rally Adventure, Badlands Pro, Carlsbad, Traverse, Latitude (2018), Kodiak or Artemis;
The voucher is valid for all tours of Explore360º with the exception of tours to Norway, Wales (ORS), Kenya and Oman;
The value of the voucher is €250 or the equivalent in Swedish krona up to a maximum of SK2500, which amount will be deducted from the invoice of Explore360º;
The value of the voucher is not redeemable for cash;
The voucher is valid for one (1) year after the purchase of the motorcycle suit and can be used when booking a tour within that year, also if that trip will take place at a date after that year; and
This discount deal is only valid on the purchase of one of the above mentioned riding suits at bartang.eu.